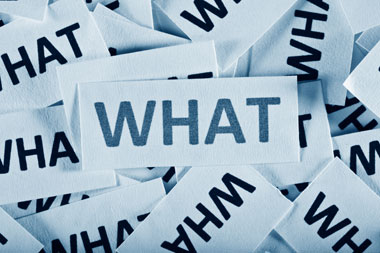 Waddyawant?
Do you have a specific challenge that could be solved with Instant Expert Analysis that isn't listed here?

If so, contact us. Let's discuss your needs and help sort out a solution that works for you.

Call (916) 933-7622 or send an inquiry
e-mail. We look forward to working with you.