Can your computer run these games?
System Requirements Lab analyzes your computer in just seconds, and it's FREE. Select a game list below to find out now.
2) Click "Can You RUN it?"
First Person Shooters
Can my computer run any fun First Person Shooters? So many fantastic games fall under the umbrella of First Person Shooters so we created this list of some of the most popular games in that genre! Quickly determine if your PC can play games like ARMA III, Rainbow Six: Siege, and Rust with the click of a button.
Ranked
#47
in popularity with
6,747
tests in the last 30 days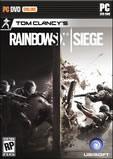 Ranked
#54
in popularity with
6,143
tests in the last 30 days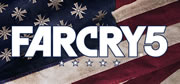 Ranked
#56
in popularity with
6,036
tests in the last 30 days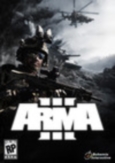 Ranked
#122
in popularity with
3,358
tests in the last 30 days



Ranked
#154
in popularity with
2,721
tests in the last 30 days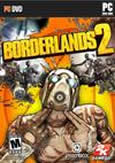 Ranked
#244
in popularity with
1,719
tests in the last 30 days