Can your computer run these games?
System Requirements Lab analyzes your computer in just seconds, and it's FREE. Select a game list below to find out now.
2) Click "Can You RUN it?"
Origin Access Games
Origin Access is a PC gaming subscription that gives people access to over 100 awesome titles in The Vault as well as the chance to play some games before they are even released! Enjoy fantastic games like Battlefield 1, Batman: Arkham Origins, and Titanfall!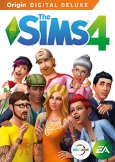 Ranked
#23
in popularity with
12,863
tests in the last 30 days


Ranked
#83
in popularity with
4,352
tests in the last 30 days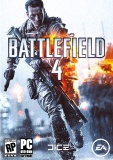 Ranked
#84
in popularity with
4,335
tests in the last 30 days



Ranked
#163
in popularity with
2,589
tests in the last 30 days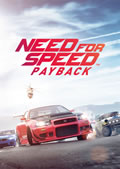 Ranked
#187
in popularity with
2,184
tests in the last 30 days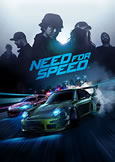 Ranked
#220
in popularity with
1,852
tests in the last 30 days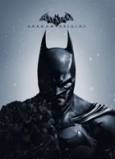 Ranked
#223
in popularity with
1,797
tests in the last 30 days



Ranked
#342
in popularity with
1,029
tests in the last 30 days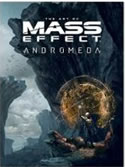 Ranked
#424
in popularity with
796
tests in the last 30 days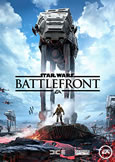 Ranked
#624
in popularity with
486
tests in the last 30 days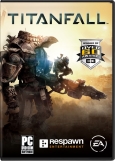 Ranked
#648
in popularity with
457
tests in the last 30 days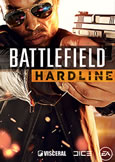 Ranked
#659
in popularity with
447
tests in the last 30 days



Ranked
#1,237
in popularity with
170
tests in the last 30 days